W

hen Marrock
and his girlfriend,
Jewel are captured
by the undead, the
vampire god chooses her to be his queen and forces Marrock to entertain the vampire masses by fighting with a sword in the arena. But Marrock does not surrender his love easily. Using secrets his parents hid long ago in the dark caverns below Castle Shadowcrest, Marrock attempts to start an uprising, unite the living, and topple the dark lord who rules.

But the god is hungry,
and Jewel has little time.

---
To share this page on
FACEBOOK press here:
Hi! I hope you've had a chance to read my novel . If not, there's a link below that will lead you to Amazon.com. I'd love to hear your comments and critiques.
Send me an email!


ed @ hickokmarketing.com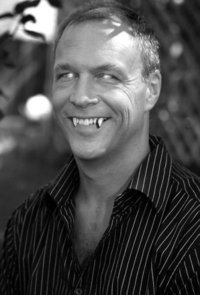 To

purchase

, click on one of the book covers.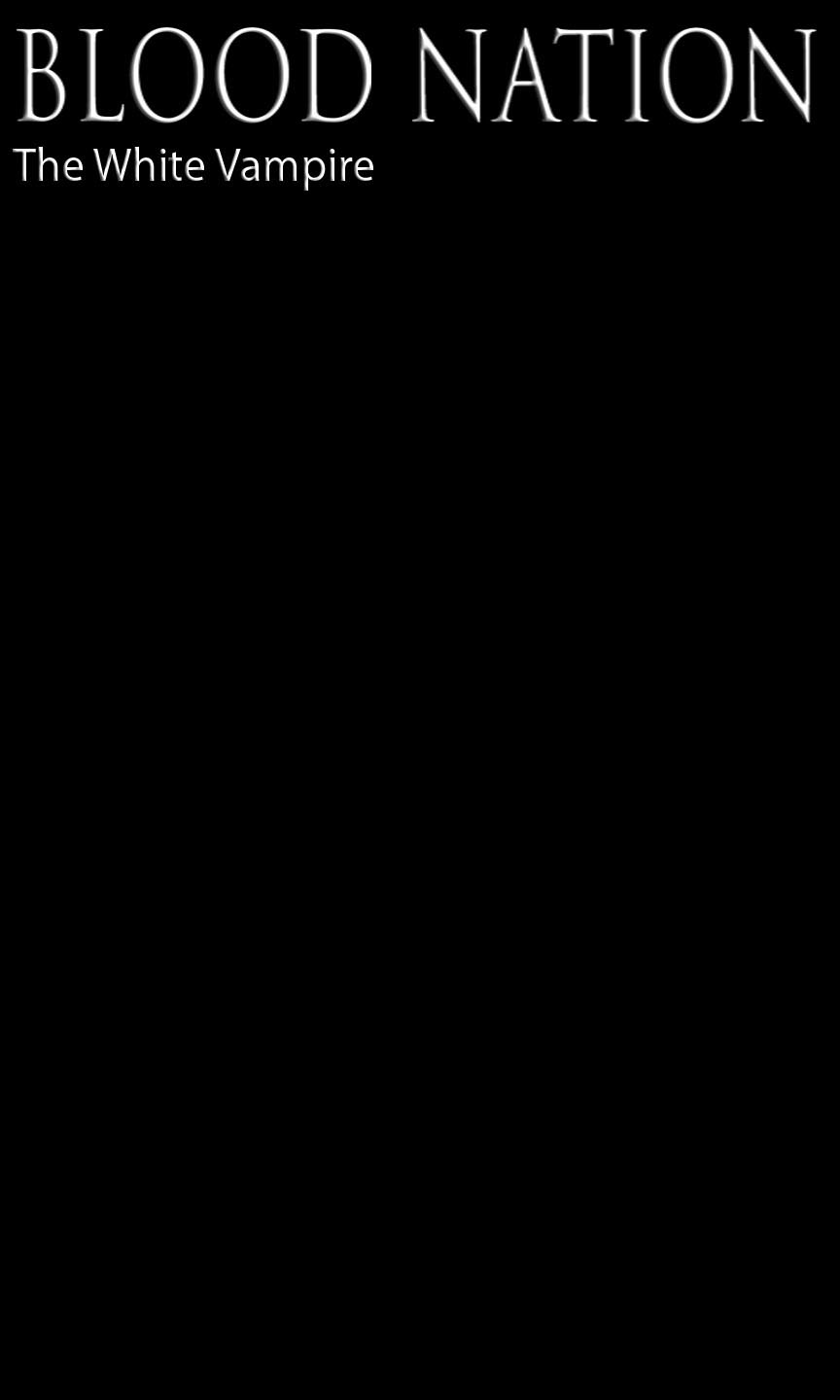 FREE KINDLE READER:
Get Kindle for PC
Get Kindle for iPhone
(Also works on iPod Touch)
Get Kindle for BlackBerry
Get Kindle for iPad
Get Kindle for Android
all for free.